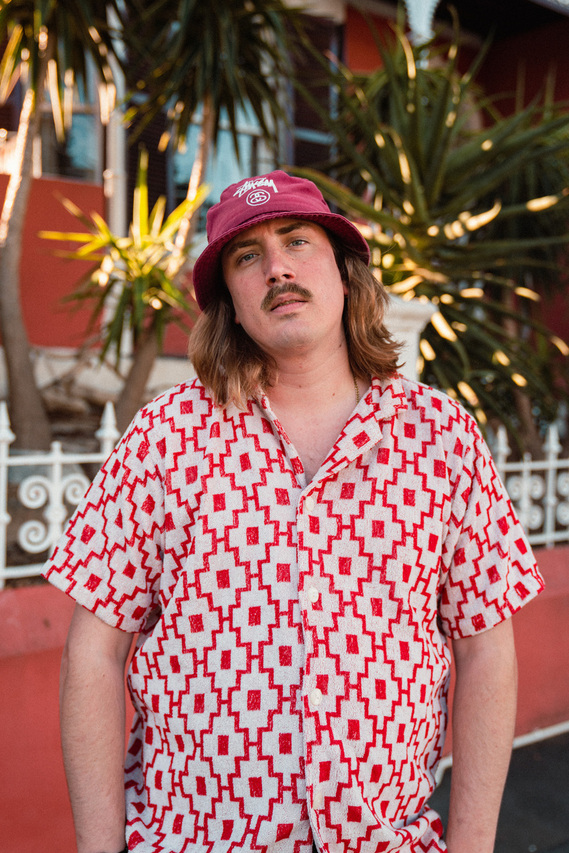 🇩🇪 Hi! Mein Name ist Robert und ich mache irgendwas mit Medien!
Seit 2014 stehe ich hinter der Kamera und seit 2020 auch davor.
Außerdem bringe ich jedes Jahr einen Erotik-Kalender mit sexy Fotos von mir raus.
Falls ihr mit mir zusammen arbeiten wollt, schreibt mir gerne eine Mail!
________________________
🇬🇧 Hi! My name is Robert, and I work in the field of media!
I've been working behind the camera since 2014 and in front of it since 2020.
Additionally, I release an erotic calendar every year featuring sexy pictures of myself.
If you'd like to collaborate with me, please feel free to send me an email!
on camera
McDonald's, LIDL, Sparkasse, Abus, Verivox, Fritz Kola, BVG, Mojo, WRONG (RTL+), Stop The Water While Using Me, Filmfest Hamburg, Deichbrand, ECE Group
off camera
Zalando, BonPrix, Tom Tailor, Camp David, Avena, Kölln, Bundesamt für Bevölkerungsschutz und Katastrophenhilfe, People Wear Organic, Bio Baby, C:EHKO, DocBoom, Fleeky, Aphria - CannRelief, Bauer Living
Magazines
L'Officiel Lichtenstein, Faces Magazine, Green Lifestyle Mag, Bravo Girl, InTouch